The MFSA's Guide to Secure Online Banking
At the MFSA, we take our responsibility to protect consumers of financial services seriously. A recent consumer campaign launched by the Authority promotes both the convenience of online banking, whilst providing tips for a protected, secure and safe online banking experience.
The Authority monitors licensed credit institutions and makes sure that they comply with strict regulations on security whilst reporting any suspicious behaviour, to ensure a safe banking experience for customers. Apart from what goes on behind the scenes, there are other things consumers can do to protect themselves from cybercrime. Taking a proactive approach can help keep your online accounts safe without compromising personal and financial information.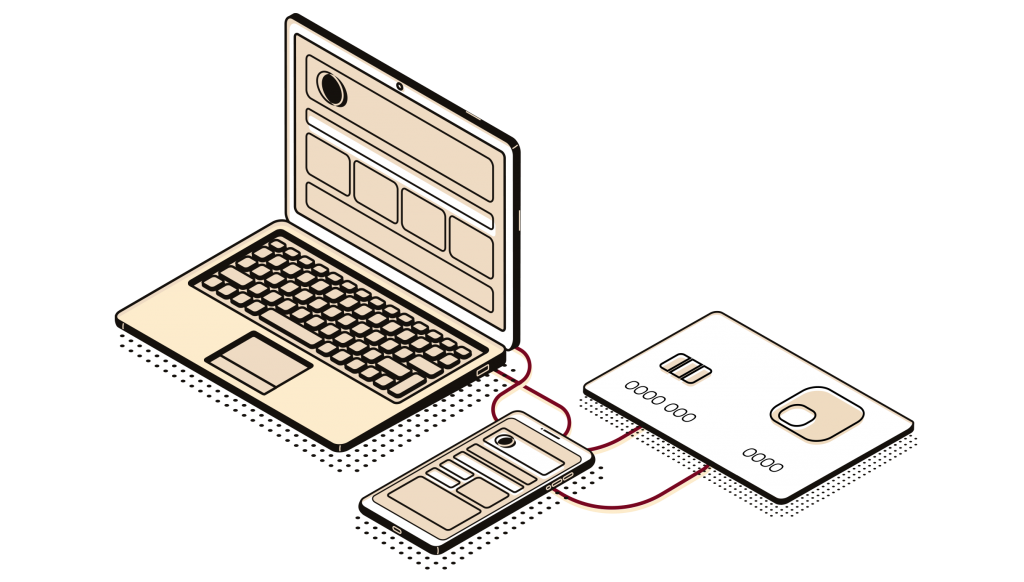 Here are some tips to equip you with the best practices that will help you keep your money safe online.
Consider significant threats and risks you might encounter whilst downloading the software via the internet. Ensure that the software is genuine and has not been tampered with. Ensure that the security components (antivirus, firewalls, security patches) are installed on your personal devices and updated.
Use the genuine internet website of the bank. Never access the bank's website through links contained in emails or SMS, unless you are sure of the identity of the sender. It is always best to access the bank's website by typing in the web address, as provided by the bank, directly in the browser.
Follow the information and guidelines provided by your bank on how to use digital banking services.
Do not access digital banking through a public or shared computer, smartphone or tablet. Always use a secure connection.
Take the necessary time to read the terms and conditions provided by your bank and check carefully that the information you have put in is correct before proceeding with a transaction.
Check your bank account regularly, and if you notice any irregularities or suspicious transactions, report them immediately to your bank.
Always log off appropriately when you have completed your digital banking session.
Should you encounter any connectivity problem with your internet such as loss or slow connection, contact the bank to determine whether the transaction or activity was successful or not.
It is customary for banks to inform their customers when they are carrying out maintenance works on their digital systems.
Always check the communications received from your bank.
Ensure that you always protect all personal details such as card details, passwords, and other confidential data to access the bank's online platform or mobile app.
Should you receive suspected fraudulent emails or messages or think you may be a target of an online banking scam please report such incident to the MFSA on  https://www.mfsa.mt/about-us/contact/.
Find out more about this campaign here: https://www.mfsa.mt/consumers/consumer-awareness-and-education/banking/digital-banking/.