The Financial
Supervisors Academy
View Upcoming Training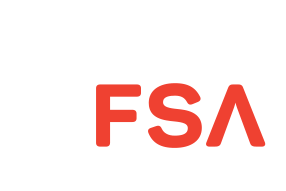 on regulatory matters and supervisory
mechanisms with a view to strengthen knowledge,
and to promote consistent supervisory
skills and techniques for financial supervisors
approaches across jurisdictions.
Ensuring continuous learning and debate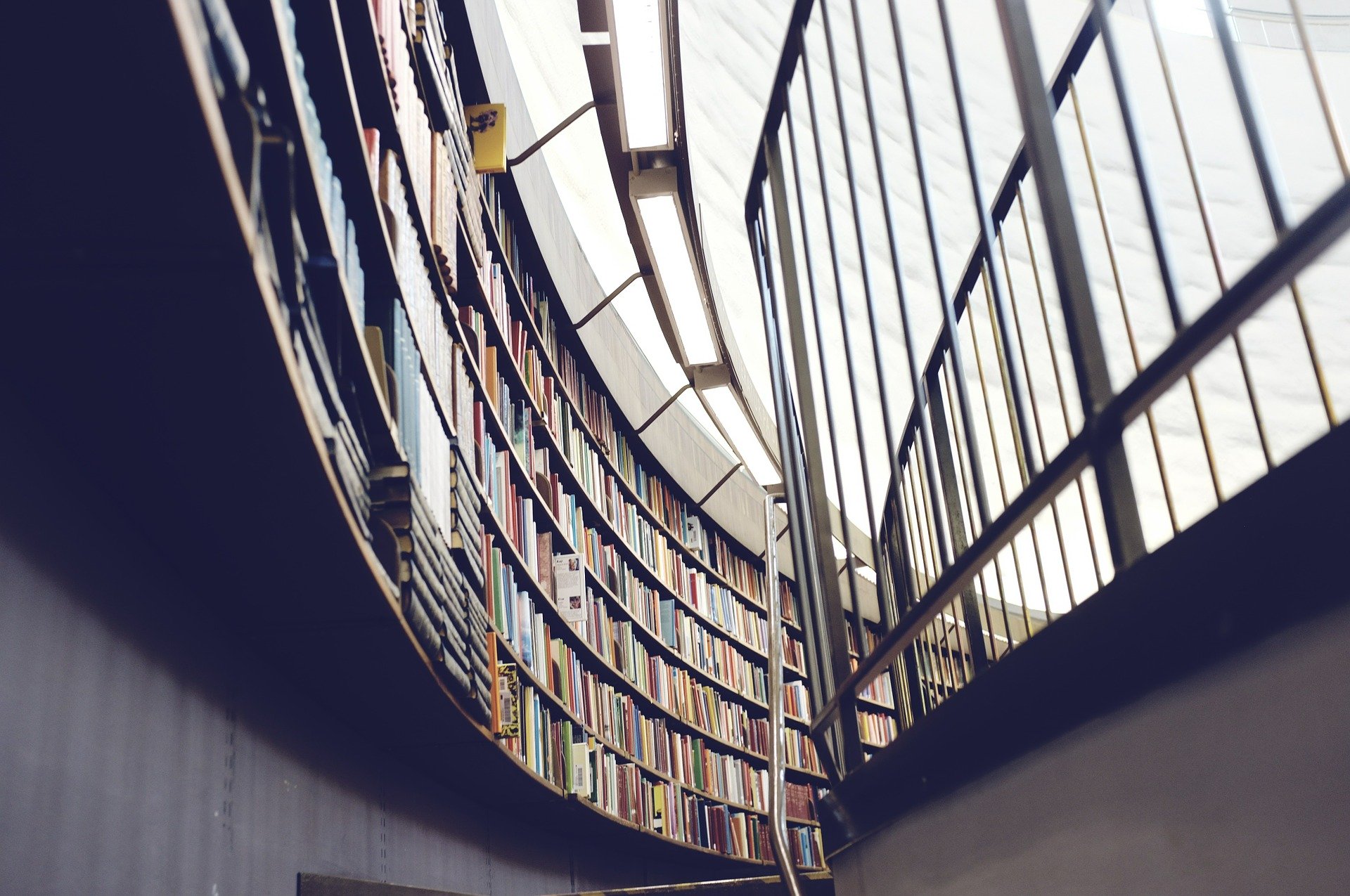 About the Financial Supervisors Academy
As one of the initiatives that was proposed in the MFSA Vision 2021 and the MFSA Strategic Plan 2019-2021, the setting up of the Financial Supervisors Academy (FSA) supports the MFSA's efforts to invest in staff and human resources, ensuring that the MFSA has the necessary expertise and technical competencies to carry out its functions effectively in today's dynamic financial environment.
The FSA reinforces the MFSA's excellence value by supporting the Authority's members of staff to have the right competencies, combine quality with efficiency, demonstrate professionalism and contribute to the setting of high standards. Through the Academy, the MFSA is training young and upcoming financial supervisors, whilst giving experienced supervisors the opportunity to share their knowledge, grow and develop further.
The MFSA supports knowledge sharing and believes that interaction amongst peers supports supervisory convergence. In this light, the Academy extends most of its training programmes to other regulators, supervisors, policy makers and academics outside of the MFSA.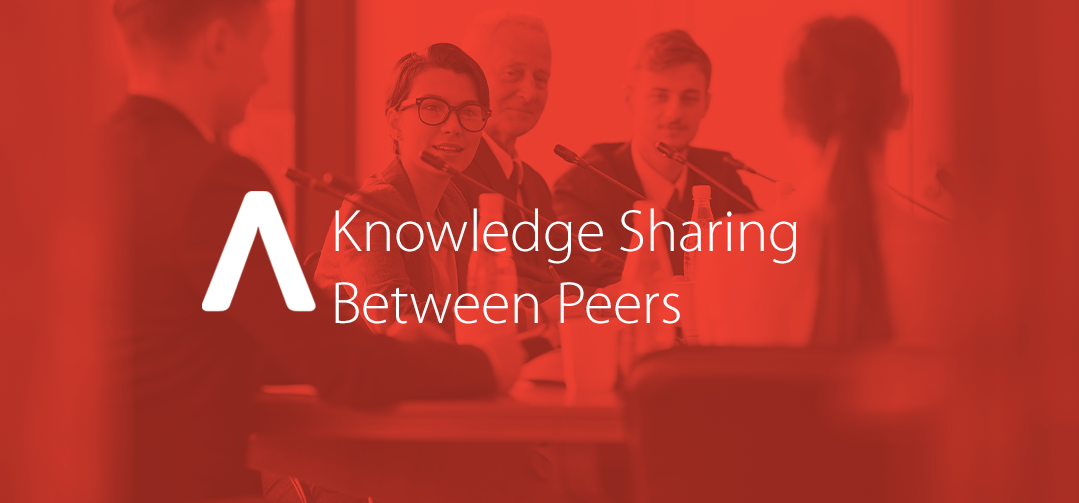 Choose your Training
If you're passionate and ready to succeed, we'll be right behind you all the way!
What you'll learn
The Sustainable Finance Revolution: Where we are today

Moving from Brown to Green: The Role of ECB

The Green and Digital Transition of the Maltese Economy

Sustainability, ESG and the Role of the Private Sector

Malta's Effort to Move Towards a Green Economy

Disclosure and Reporting: CSRD and SFDR

Disclosure and Reporting: The Significance of Transparency in Company's Disclosures

Green Bonds and Capital Markets

Sustainability Preferences: What are Sustainable Investments and the Role of Investment Firms
What you'll learn
Markets In Crypto-Assets Regulation (MiCA) and Investor Protection

The Maltese Experience

Supervisory Approach Convergence

Supervising the Crypto-Assets Space

The Experience from Across the Atlantic with Enforcement Actions

Transition to MiCA Regulation – The How and the When?

Markets In Crypto-Assets Regulation – Industry Outlook

The Impact of MiCA on MiFID and Traditional Banking Industry

AML/CFT Within the Crypto Space/Malta's Risk Assessment

AML/CFT Travel Rule
Latest News
Keep up-to-date with the latest courses, insights and events