Consumer Awareness
---
Conduct supervision aims to ensure a balanced relationship between institutions and their clients.
This is achieved by ensuring the transparency of information provided by the regulated entities to their clients when commercializing banking, investment or insurance products or services, guaranteeing the compliance with the regulatory requirements of those products and services and, by doing so, contributing to the efficiency and stability of the financial sector.
The MFSA aims to ensure that not only the above happens but also that consumers are protected, by having sufficient information allowing them to become more aware of the products and services, as well as their rights and duties with respect to the same. Consumer education is, consequently, a fundamental tool to ensure such a protection, allowing consumers to become more capable in their choices, adopting safer procedures and informed decisions, in relation to a set of products and services which are every day more complex and diversified.
---
Consumers can find out about their rights with banking, insurance, investments and financial advice, and how to complain or avoid scams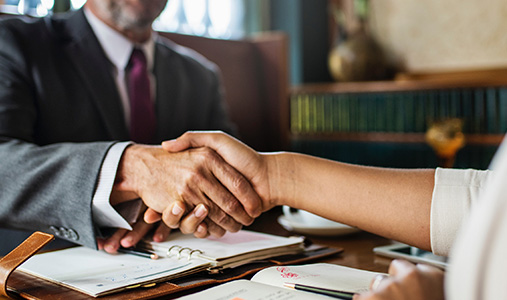 Payment Accounts Fees Comparison Tool
---
Our comparative tables are a tool that will allow you to compare, in a simple and quick way, a number of products and services offered by entities, any fees and interest imposed and other specificities that will help you comparing the different products and services offered by the different entities.
Information from these tables should not be interpreted as being recommendations. We can't give you specific advice on whether a product is suitable for you, so never buy, sell, or change the terms of a product just on the basis of what you see in the tables. This tool promote fair competition practices and consumer choice in financial services. The information on our databases is as accurate as possible, but you should always confirm details with the financial entity or adviser. If you don't understand how a charge will be applied or if you're not sure how the product you're looking for works, contact the entity or look for further information before trying to simply interpret it.
Scams & Warnings
---
Some things just sound too good to be true. Click here to see our list of warnings and how to easily defend yourself from any scams.
Financial education is a lifelong pursuit that needs to start at home with parents cultivating in their children the grasp of this life skill which should follow in a child's primary and secondary school years and also throughout post-secondary…
Make use our 'Home Loan Calculator', 'Net Worth Calculator', 'Budget Calculator' and 'APR Calculator'…
Generally, banks publish a list of indicative exchange rates for information purposes. If you have EURO and exchange them into Sterling or US Dollars, and re-convert them into EURO, the value of your amount will reduce at each conversion…
---
Sometimes things do not work out the way you would like them to and you may not be satisfied with the service or product provided by a financial services provider
The MFSA does not investigate individual complaints. However, the financial services providers we regulate must have a procedure in place for resolving disputes with their clients and respond to you within set deadlines.
---
Click here to find the definition of key terms which are widely used in financial services.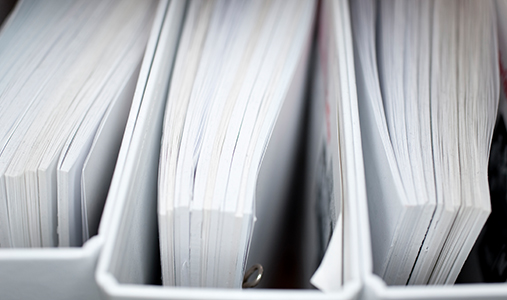 FAQs
---
A key role of the MFSA is that of responding to consumer queries on a wide range of issues relating to financial services. Click here to access to commonly-asked questions about banking, investments and insurance aspects.
Banking
Insurance
Investments