COVID-19: MONEYVAL Identifies Five Categories of Potential Money Laundering Threats Resulting from the Pandemic
Earlier this September, MONEYVAL (the Committee of Experts on the Evaluation of Anti-Money Laundering Measures and the Financing of Terrorism) issued a report detailing the money laundering and terrorist financing trends resulting from the COVID-19 pandemic, based on feedback from jurisdictions within the Committee's remit.
The paper focuses on threats, vulnerabilities and best practices identified so far, and aims to assist policymakers and practitioners in applying a more targeted response to the emerging money laundering and terrorist financing risks in the European context. Some findings of the report are also relevant for the general public to guard against potential criminal schemes such as phishing emails, messages with links to malicious websites and social engineering.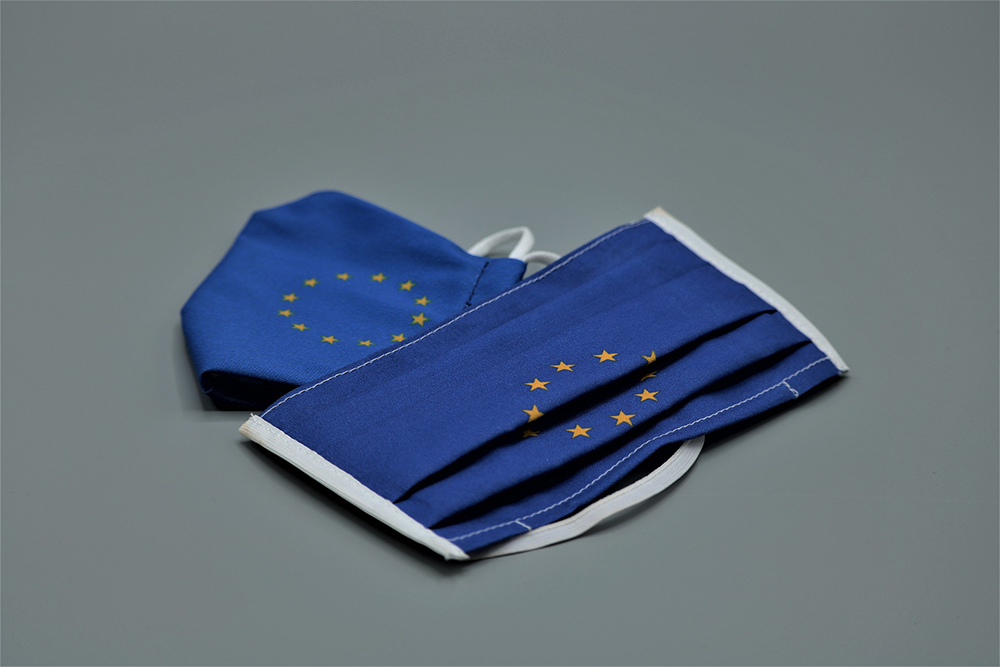 In the report, MONEYVAL notes that whilst the level of criminality in general has remained constant during the pandemic, there has been an increase in certain crimes such as cybercrime and fraud, with criminals seeking to capitalise on certain aspects of the pandemic (for instance the relaxation in controls meant to expedite the delivery of Personal Protective Equipment). Five main categories of potential Money Laundering threats emerged from the replies to the survey sent out to all MONEYVAL jurisdictions: fraud, medicrime, corruption, cybercrime, and late demand in moving illicit funds.
MONEYVAL noted that supervisors have found innovative ways to carry out off-site monitoring during the pandemic such as ways to exchange sensitive information by electronic means and remote accessing of documents.
Some jurisdictions experienced some challenges when it came to law enforcement such as capacity issues due to other responsibilities given to Law Enforcement Authorities to enforce public health measures. Nevertheless, international cooperation against money laundering and terrorist financing does not appear to have been negatively impacted by the emergency measures taken to combat COVID-19.
MONEYVAL concludes the report by providing seven recommendations to support jurisdictions in responding to the emerging risks.
Read the full report here.