MFSA's Senior Leadership Complemented by New Hires with a Wealth of Experience in UK Financial Services
British experts taking up senior roles in Authority's Conduct Supervision, Financial Crime Compliance and Banking Supervision functions
The MFSA has appointed three UK nationals with experience in financial services to senior positions within its leadership team, as part of the regulator's drive to strengthen its  organisational capacity.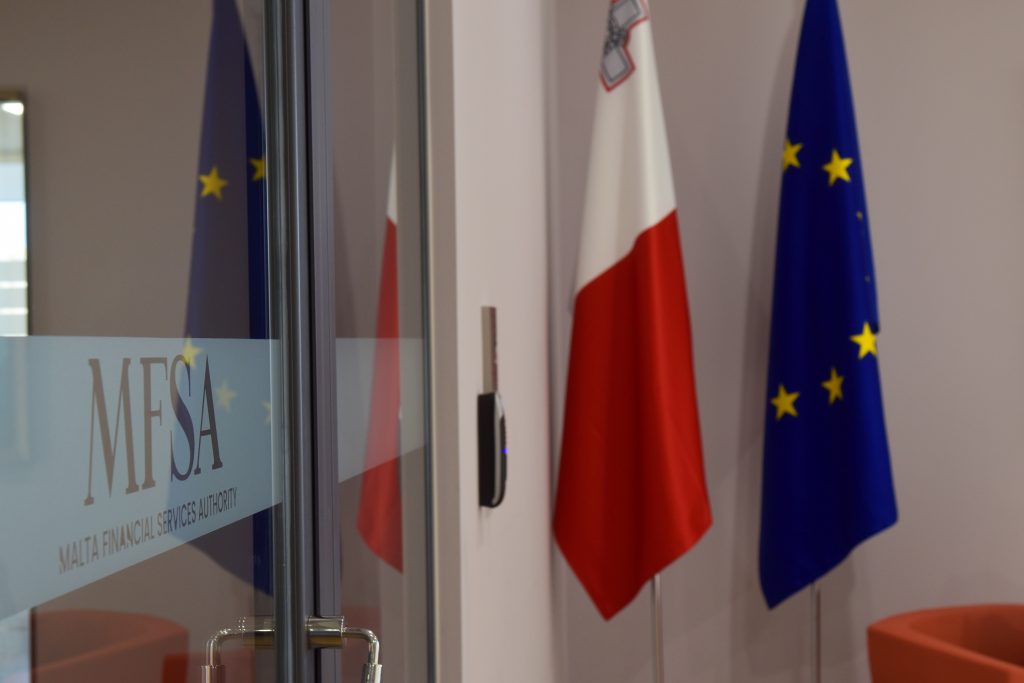 The British nationals, with vast experience in the UK's financial services market – namely the Bank of England, the Financial Conduct Authority, and the private sector – will, in the coming weeks, be taking up a number of senior positions in the areas of Conduct Supervision, Financial Crime Compliance and Banking Supervision within the MFSA.
David Eacott, who worked at the Bank of England for over 20 years, has assumed the role of Head of Banking Supervision. He will be taking over from Catherine Galea who has been appointed Head of Supervisory Quality Assurance, as more focus is needed in this area in line with European Central Bank (ECB) recommendations.
In March, Anthony Eddington will be the new Head of Financial Crime Compliance. He previously held senior positions at Deutsche Bank.  Emily Benson, a solicitor by profession, will also be joining the MFSA next month to take up the role of Head of Conduct, taking over from Michelle Mizzi Buontempo who has been appointed Chief Officer – Enforcement and will now form part of the MFSA's Executive Committee.
The engagement of these financial services professionals, who will be officially presented to industry players during the MFSA's Strategy Briefing on the 11 March,  will serve to strengthen further the regulator's leadership team as it continues to moves forward in the delivery and implementation of its Vision 2021 and Strategic Plan.