International Speakers at FSA Market Abuse Regulation Review Webinar
A line-up of distinguished speakers participated in a webinar on Market Abuse Regulation (MAR) Review organised by the MFSA's Financial Supervisors Academy (FSA).
In her opening address, Doreen Balzan, MFSA's Head of Securities and Markets Supervision said that following a consultation on a wide-ranging review of MAR, in October 2019, ESMA published a report. "This is the first in-depth review since its implementation in 2016, aimed at determining how MAR has worked in practice and whether it is fit for the purpose."
The webinar kicked off with an academic perspective delivered by Professor Filippo Annunziata, an Associate Professor at Bocconi University in Milan, followed by an intervention from Alberto Garcia on behalf of the European Securities and Markets Authority (ESMA). Alberto Garcia stated that most of ESMA's proposals represent an evolution rather than a revolution. Different viewpoints of the Market Abuse Regulation in practice, as well as case studies, were shared by MFSA's overseas counterparts responsible for regulating securities markets in Italy and Spain, namely the Commissione Nazionale per le Società e la Borsa (CONSOB) and the Comisión Nacional del Mercado de Valores (CNMV) respectively.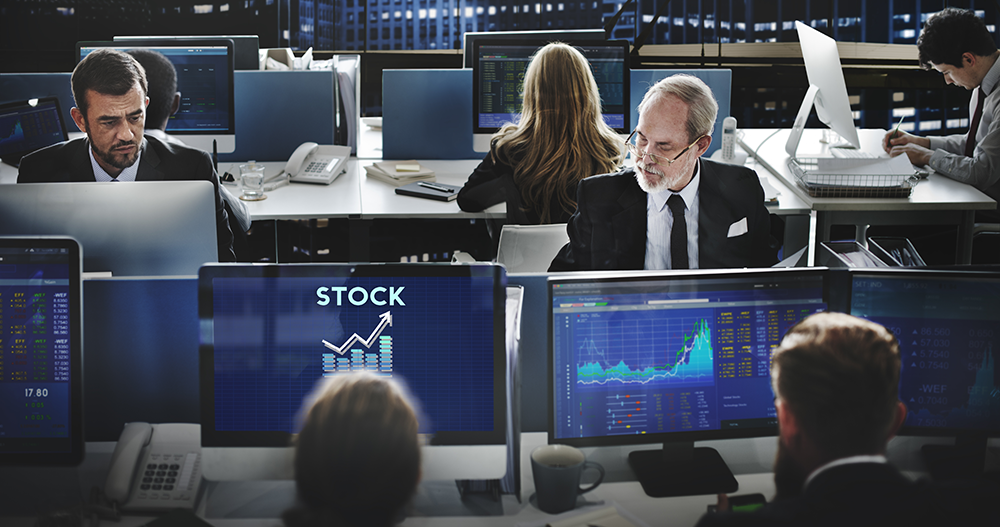 Annelise Grixti, Senior Manager, Securities and Markets Supervision focused on some of the key points of ESMA's recommendation relating to the review of MAR, and how such recommendations seek to address implementation and supervisory challenges from an MFSA's perspective.
Michelle Mizzi Buontempo, Chief Officer, Enforcement, at the MFSA stated that "An area relating to enforcement of sanctions under MAR where in my view more work needs to be done is the cross-border enforcement of sanctions under MAR. This is acknowledged by ESMA in its report, which indicated that the possible diverging interpretations on the use of the Framework Decision for the cross-border enforcement of sanctions needs further clarity to ensure that administrative sanctions under MAR can be efficiently recovered by NCAs where they contain a cross-border element."
Christopher Buttigieg, MFSA's CEO ad interim and Chief Officer Supervision said that, "the regulation of market abuse is a cornerstone of securities regulation. It is key to achieve market integrity and investor protection. This webinar sought to provide financial supervisors with an understanding of the rationale and the framework for the regulation of market abuse, and the manner this is being implemented in practice."