Developing a Passion for Learning at the MFSA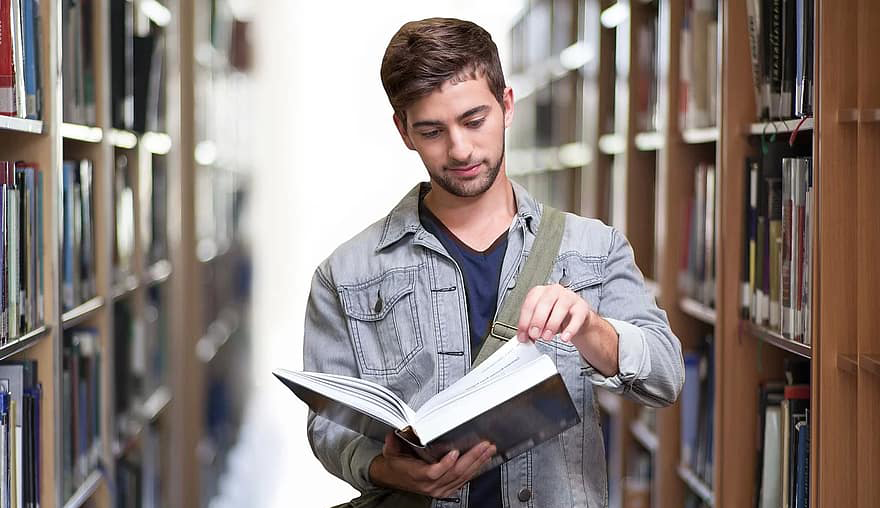 As the sole regulator of the financial services industry in Malta, it is imperative that the MFSA's staff complement has the right skills and competencies to be able to meet the requirements of the constantly evolving financial services sector. The MFSA's Self-Development Scheme is designed to support employees' professional growth and set them up for professional success.
The NewsHub editorial team spoke to Tiziana Galea, Glen Ellul and Jonathan Camilleri about their experience of the Self-Development Scheme, after having recently completed their studies.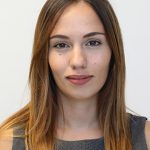 Tiziana Galea was already in possession of a Bachelor of Commerce degree, with specialisation in Insurance and Finance, when she joined the Securities and Markets Supervision team as an Analyst. Her continued interest in finance prompted her to further her studies and two and a half years later, she graduated with a Master of Science degree in Finance awarded by the University of Leicester, which deepened her knowledge of the technicalities in her field of expertise.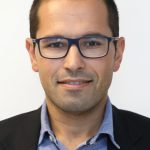 Glen Ellul, a Project Manager within the Programme Management and Quality Assurance function, recently obtained an MBA with a specialisation in Finance awarded by Heriot-Watt University, following a four-year programme of study. Glen credits the course with both professional and personal development: "The course helped me to understand more the nature of my work and the role of the MFSA as a regulator."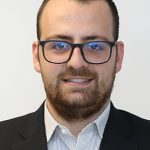 Jonathan Camilleri, an Analyst within the Securities & Markets Supervision function, is an economist by profession, having graduated in 2016 with a Bachelor of Commerce (Honours) in Economics. He joined the MFSA soon after graduating and, in October 2019, he successfully completed a Master of Science degree in Finance, with a focus on economic policy, awarded by the University of London.  "The course not only enhanced my knowledge of economics, but it also covered areas, like banking and capital markets, that I deal with in my day to day duties. Working at the MFSA also enabled me to look at the market from a macro perspective."
The three of them enjoyed the benefits of the MFSA's Self-Development Scheme throughout the course of their studies and spoke of the importance of such schemes within an organisation. "I am very career- driven and I am always looking for ways to improve my knowledge. Knowing that the MFSA provides such support was one of the reasons why I was attracted to join the Authority," said Tiziana. Jonathan reasoned that, as the supervisor of the financial sector and the first line of defence for clients of financial markets, it is very important that the MFSA's workforce is highly- trained. Glen added that such schemes support employees to improve their performance at work, also providing them with long-term career prospects.