Championing Tech for a more Engaged Employee Community
The latest workplace technologies which are being adopted across business organisations worldwide enable staff to be more productive and efficient, stay connected internally and externally and share ideas, concerns and solutions quickly.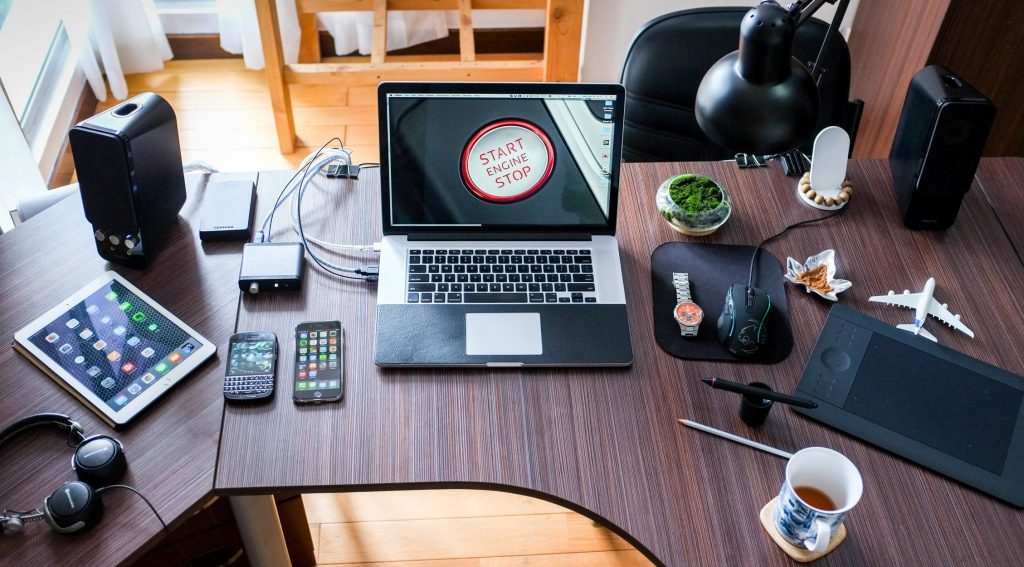 Technology-driven initiatives are at the heart of the MFSA's Strategic Plan and will enable the regulator to cater for the digitisation and digitalisation of its operations over a three-year period. The Authority's technological push is both timely and important: it is becoming more and more evident how high-tech tools are value assets which aid organisations in their work and build a better workplace environment.
Technology is, in fact, becoming so all-important that a research study, published in 2019 in the peer-reviewed International Journal of Enterprise Information Systems, found that "the traditional office is transforming and will become obsolete in the near future."[1]
Heralding the "digital revolution", the study said that "digital workplace technologies, as portrayed in the sparse academic literature, as well as the wider trade literature, are found to be able to reshape and decentralise the traditional office. Effectively planned and implemented, the digital workplace provides more effective ways of working, increases productivity, and raises employee engagement."
How is the MFSA adopting technological tools in the workplace to build a more engaged community?
With the benefits of workplace tech being evident, the MFSA has put in place several tangible investments to maximise on digital opportunities.
Carrying your office with you
Laptops have been deployed to all staff members, enabling them to work remotely and giving them easy access to shared documents, even when they're away from  the MFSA premises, such as during an external meeting or an onsite inspection. This allows staff to save valuable time and handle confidential documents in a safer way, rather than carrying hard copies from one office to another.
Connected whenever, wherever
Teleconferences can be carried out using headsets, making the traditional fixed line redundant. Besides the obvious benefit of struggling less to type while cradling a phone on one shoulder, this gives staff the flexibility of making phone calls anywhere, as long as there is a network connection.
Double screening helps
All employees will soon enjoy dual monitor setups. A second monitor has been found to help increase productivity by 20-30%, according to a Business.com study.[2] This is because two monitors help make short work of tasks such as data entry, writing an email using source material, and working across large spreadsheets.
Less emails, more instant messaging
Anyone who has worked in an office knows how unproductive receiving dozens of emails a day from colleagues can be. The MFSA has worked around this by putting in place a communication and collaboration platform, hence cutting down on emails and avoiding the dreaded "full inbox" warning. The software – Microsoft Teams – is also used for project management through the integration of an integrated extension, making it easier to monitor milestones and deliverables.
Real-time notifications
The regulator has adopted SnapComms, a multi-channel internal communication software which is used to reach employees more effectively and in a timely manner through the use of desktop alerts. Notifications pop up on the desktop, enabling the fast transmission of importance notices. As an added benefit, the software can also be used to gather feedback across the organisation seamlessly.
In its journey towards becoming a top regulator in Europe, the MFSA is not only harnessing the power of the digital revolution to fulfill the objectives it set out in its Technology strategy but is also putting technology to good use in creating a better workplace.
[1] https://www.igi-global.com/article/the-need-for-digital-workplace/220396
[2] https://www.business.com/articles/increasing-productivity-how-dual-monitors-can-save-you-time-and-money/