Home Insurance
---
Find out more about the difference between buildings and contents when choosing insurance cover.
Home insurance helps protect your property…and may also cover the things you value in your home.
We often use the terms 'home insurance' or 'household insurance' in a general way to refer to insurance that covers both home and belongings.  However, most of the time, insurance cover for buildings is separate from the insurance cover for the actual contents of the building and it should not be taken for granted that a building policy automatically covers the contents as well.
Typically, home insurance policies are split into separate sections – 'buildings' and 'contents' – and therefore you may not necessarily be covered under both sections. However, this does not mean that you must buy both types of insurance cover from the same provider. It is also possible to buy a 'contents only' or a 'buildings-only' policy. You are encouraged to inform your insurer of any material changes to your contents or buildings, including the sums insured.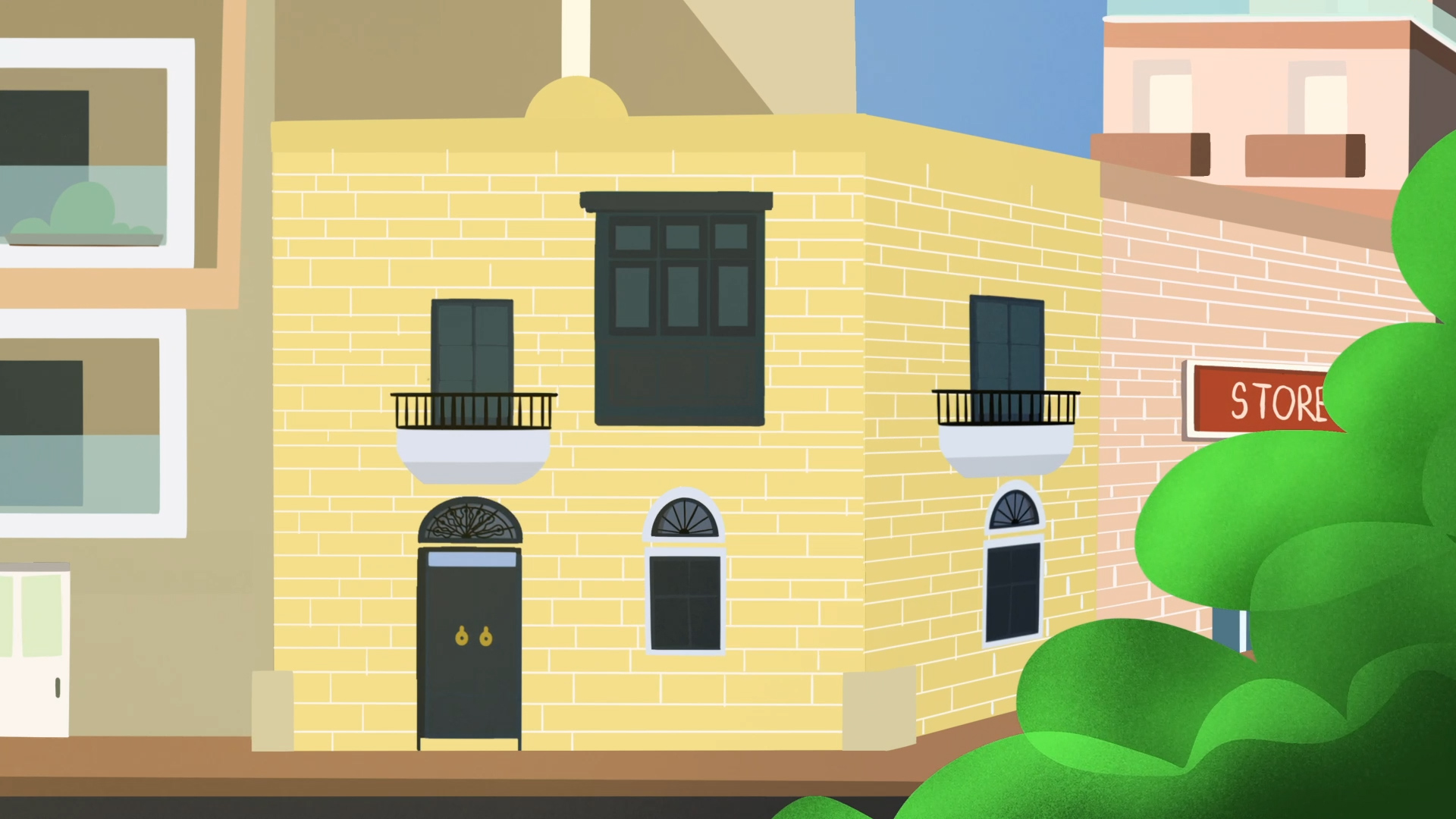 Buildings Insurance
Buildings insurance covers the structure of the building, plus permanent 'fixtures and fittings' such as baths, fitted kitchens, windows and doors, etc. The buildings insurance type of policy is typically required by banks when purchasing a property and it will be no longer in force once the loan is repaid.
If you are unsure about whether something is covered under your buildings insurance policy, you need to check whether an item can be reasonably removed and taken to another residential property.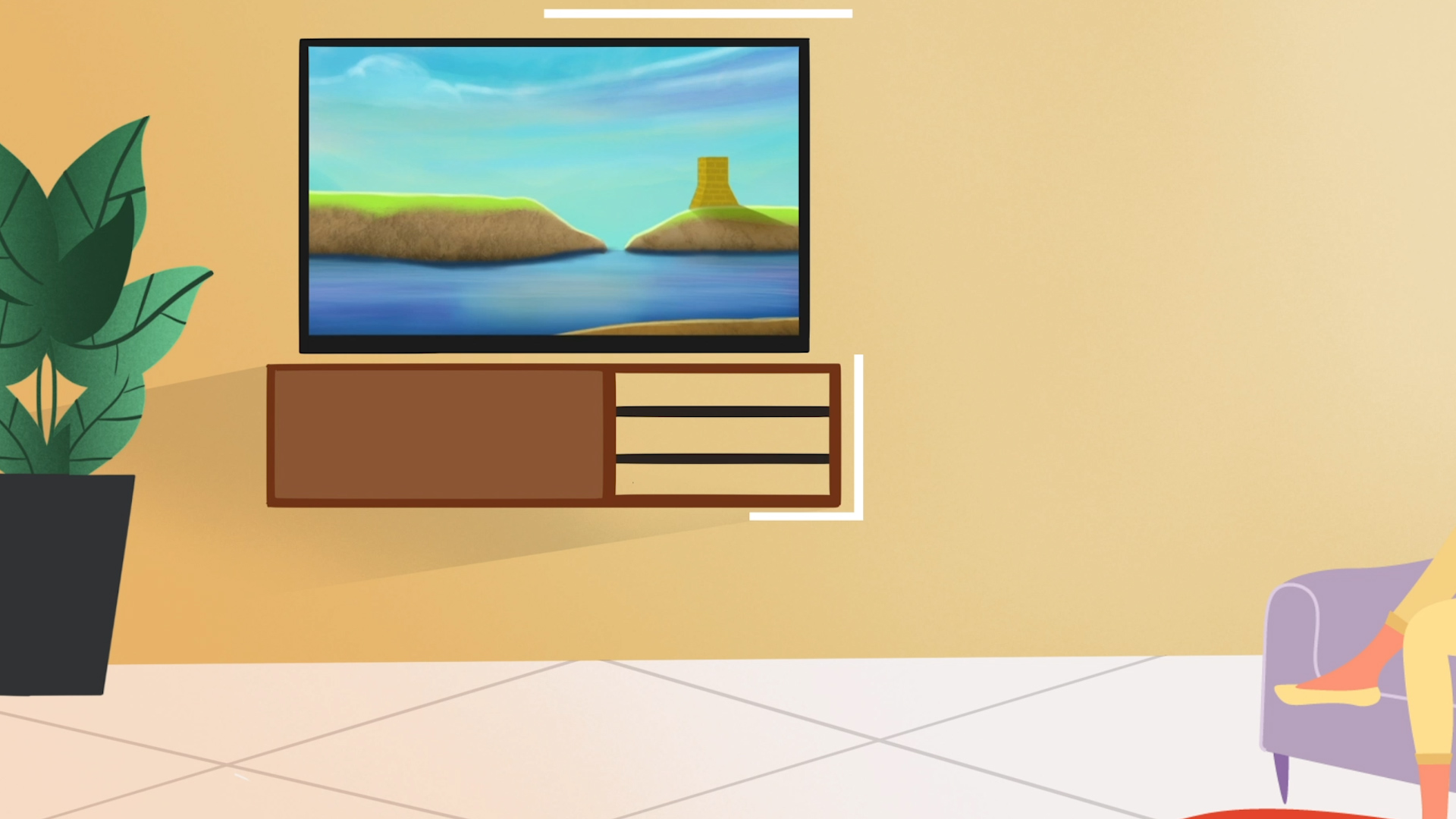 Contents Insurance
Household items that can be moved from one property to another will not generally be covered by a 'buildings' policy, but will need to be covered under a 'contents' policy. Contents insurance usually covers any items which can be taken from one residential property to another, for example, furniture, TV sets, rugs and carpets, paintings, jewellery, etc.
While it is generally easy to determine whether an item is part of the buildings or part of the contents, in some cases, this is not immediately apparent.
You are encouraged to ask your policy provider for information regarding the different policies available and the coverage offered under each policy. Having all the necessary information will help you choose the insurance cover which best suits your needs.
  Home Insurance: Consumer Research on Attitudes and Behaviour