Welcome to the Malta Financial Services Authority
---
The Malta Financial Services Authority (MFSA) is the single regulator of financial services in Malta. It is also the Listing and Resolution Authority. The MFSA regulates banking, financial institutions, payment institutions, insurance companies and insurance intermediaries, investment services companies and collective investment schemes, securities markets, recognised investment exchanges, trust management companies, company services providers and pension schemes. Since 2018, it is also responsible for regulating Virtual Financial Assets. The MFSA was set up through an Act of Parliament (Chapter 330 of the Laws of Malta) and its main functions include the protection of consumers, integrity of financial markets, financial stability and the supervision of all financial services activities. The MFSA also holds an advisory role to Government in the formulation of policies on matters relating to the financial services industry. In the carrying out of its functions, the MFSA collaborates closely with local and international institutions.
Search below to find any information or documents you are interested in.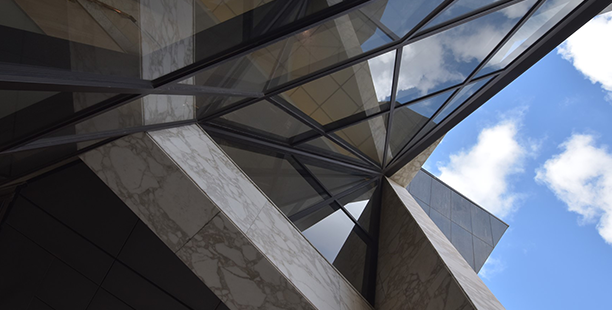 The Financial Services Register is a public record of firms, individuals and other bodies that are, or have been, regulated by the MFSA.