Newsroom
---
Central point of information of all communication by the Authority ranging from corporate publications to daily updates in the form of media releases, public notices and other regulatory notifications as per the MFSA's responsibilities at law.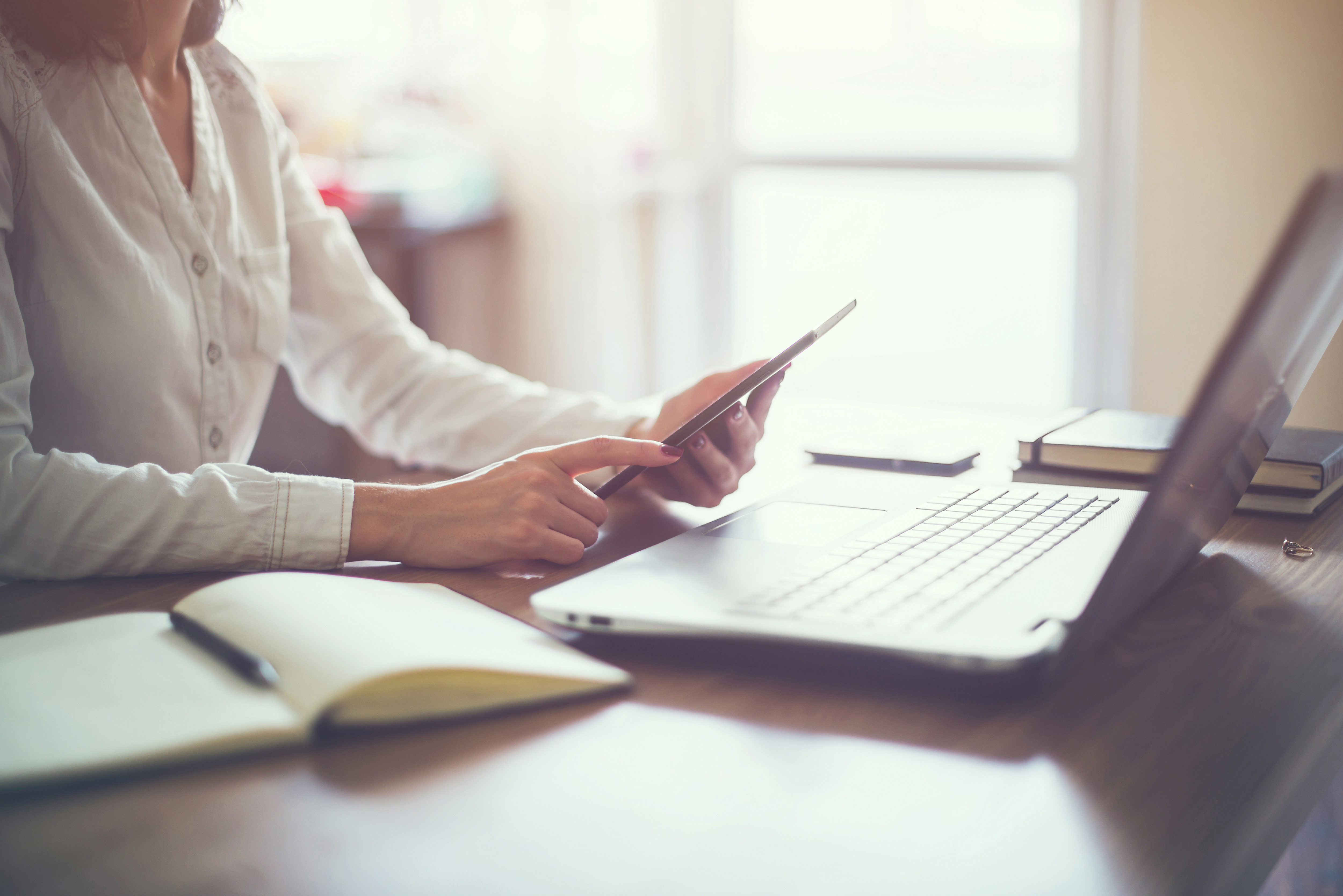 ---
Latest MFSA notifications including Media Releases, Regulatory Notices and Circulars addressed to the industry, as well as major regulatory notifications.
---
The MFSA publishes a number of yearly and monthly publications, including an Annual Report, a monthly Newsletter as well as regular statistical updates.