About this Training
We have the pleasure to invite you to the FSA Cybersecurity in Supervision Webinar.
The event will be held digitally. Please find below the relevant information:
Dates: Tuesday 11 May 2021
Time:  9:00 – 11:40
Venue: WebEx teleconference: The invite will be shared 24 hours prior to the date
Deadline for registration: 7 May 2021
About the Lecturers
Christopher P. Buttigieg
Chief Executive Officer ad interim & Chief Officer Supervision, MFSA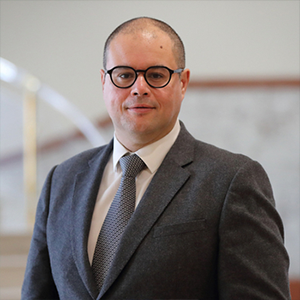 Dr Christopher P. Buttigieg is the Chief Officer Supervision and the Chief Executive Officer ad interim of the Malta Financial Services Authority. In his role as Chief Officer Supervision, he is responsible for the coordination and implementation of the supervisory and regulatory strategy across all the sectors under the MFSA's remit. Prior to his appointment as Chief Officer Supervision, he held the position of Chief Officer Strategy, Policy and Innovation, and before that he was the Head of the Securities and Markets Supervision function. Dr Buttigieg joined the Authority in 2000 and has gained professional experience in different areas of financial regulation, supervision, and enforcement of market malpractice. He was also responsible for implementing various pieces of EU legislation and has led various regulatory and supervisory teams within the Authority. Dr Buttigieg sits on the Authority's Executive Committee and is a member of the Board of Supervisors of the European Securities and Markets Authority (ESMA) and the European Banking Authority. He is also the Chair of the ESMA Data Standing Committee. He has a commerce degree (B.Com 1998), an accountancy degree (B.Accty. Hons. 2000) and a financial services law degree (M.A. Fin. Ser. 2003) from the University of Malta, as well as a European Union Law degree (M.A. EU Law and Soc 2005). He also obtained a doctoral degree in law (Ph.D 2014) from the University of Sussex (UK). His doctoral thesis deals with the governance of EU securities regulation and supervision. Dr Buttigieg is a senior lecturer in the Banking and Finance Department of the University of Malta and has published various papers in reputable journals, including the European Law Review, the European Company and Financial Law Review, the Columbia Journal of European Law, the Journal of Financial Regulation and Compliance, the Journal of Business Law, and the Law and Financial Markets Review. He is also a member of the Board of Trustees of the Academy of European Law in Trier and a visiting lecturer at the same institution.
Ruxandra Gabriela
Legal and Policy Officer, EU Commission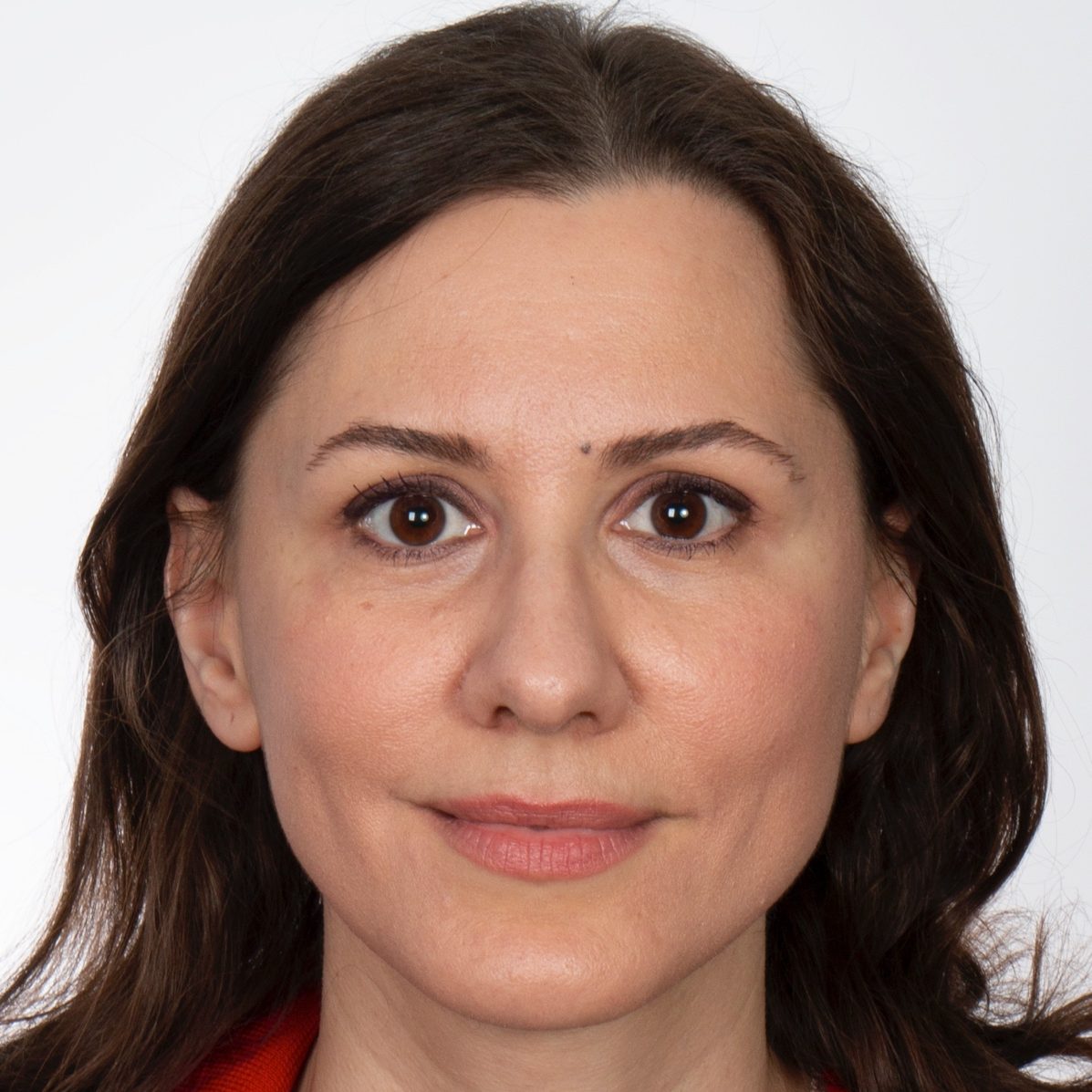 Ruxandra-Gabriela Adam is Legal and Policy Officer at the European Commission, in the Digital Finance Unit of the Directorate-General for Financial Stability, Financial Services and Capital Markets Union. She is currently working on the digital operational resilience for the financial sector. She has worked within several services of the Commission, on prudential matters for investment firms, single market area, consumers policies as well as on legal aspects of the digital economy (access to data, liability in the context of AI and IoT) and previously within the Court of Justice of the EU.
Alan Decelis
Deputy Head, Supervisory ICT Risk and Cybersecurity, MFSA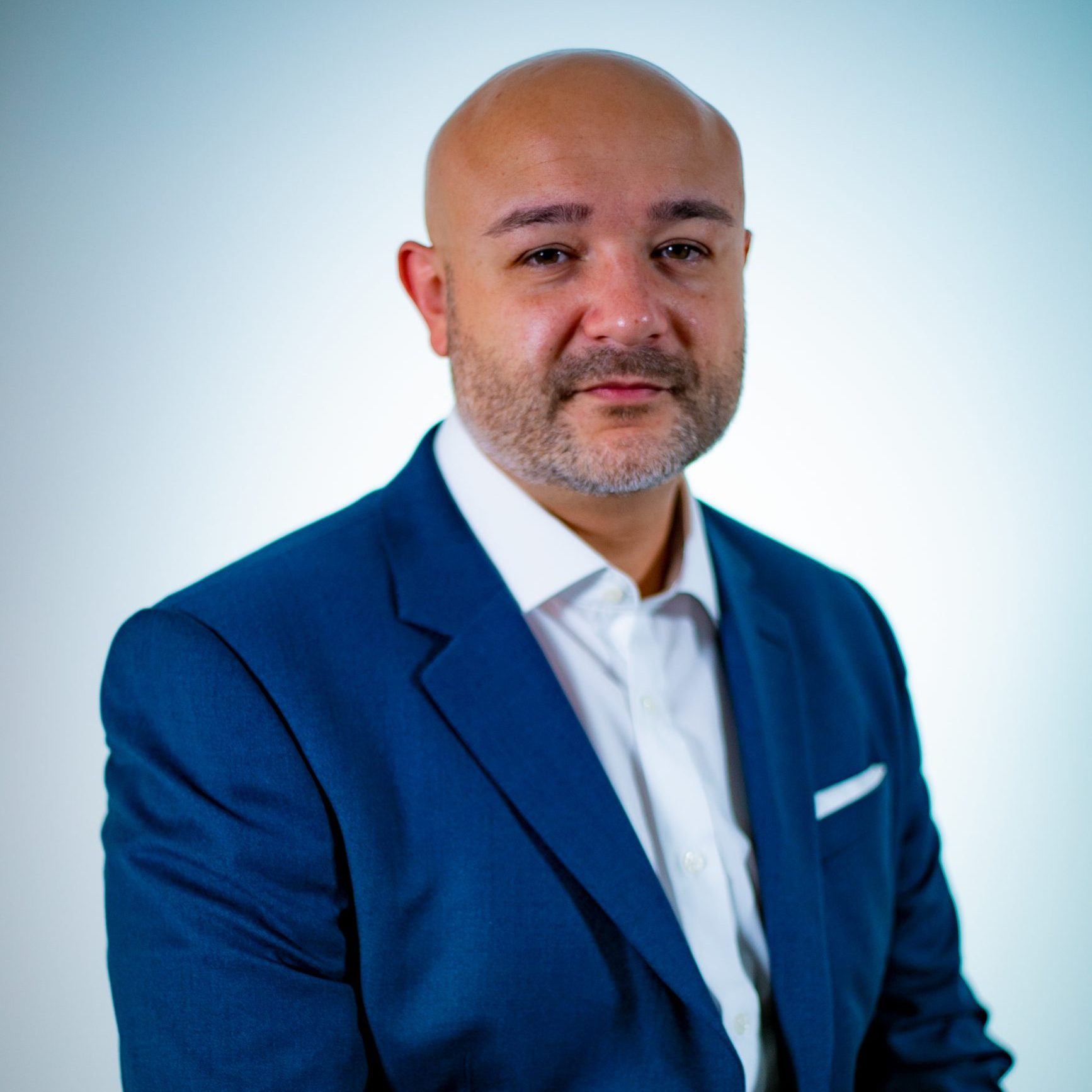 Alan brings over twenty years of experience in Information and Communications Technology (ICT) including ten years in Information and Cyber Security. He has direct industry experience in ICT Operations and Service Management, Quality and Security Management Systems, Public Key Infrastructures, Identity and Machine Readable Travel Documents, Electronic Signatures, Cyber Incident Management, Forensic Investigations, Penetration Testing, Threat Intelligence and Security Operations Centres. Alan pursued undergraduate studies in Electronics Engineering, Economics, Information Systems and Management and postgraduate studies in Information Security specialising in Security Testing and Digital Forensics.  He is also CISA, CIPP/E as well as certified in ITIL, and ISO/IEC 27001
Prof Mark Joseph Vella
Senior Lecturer, University of Malta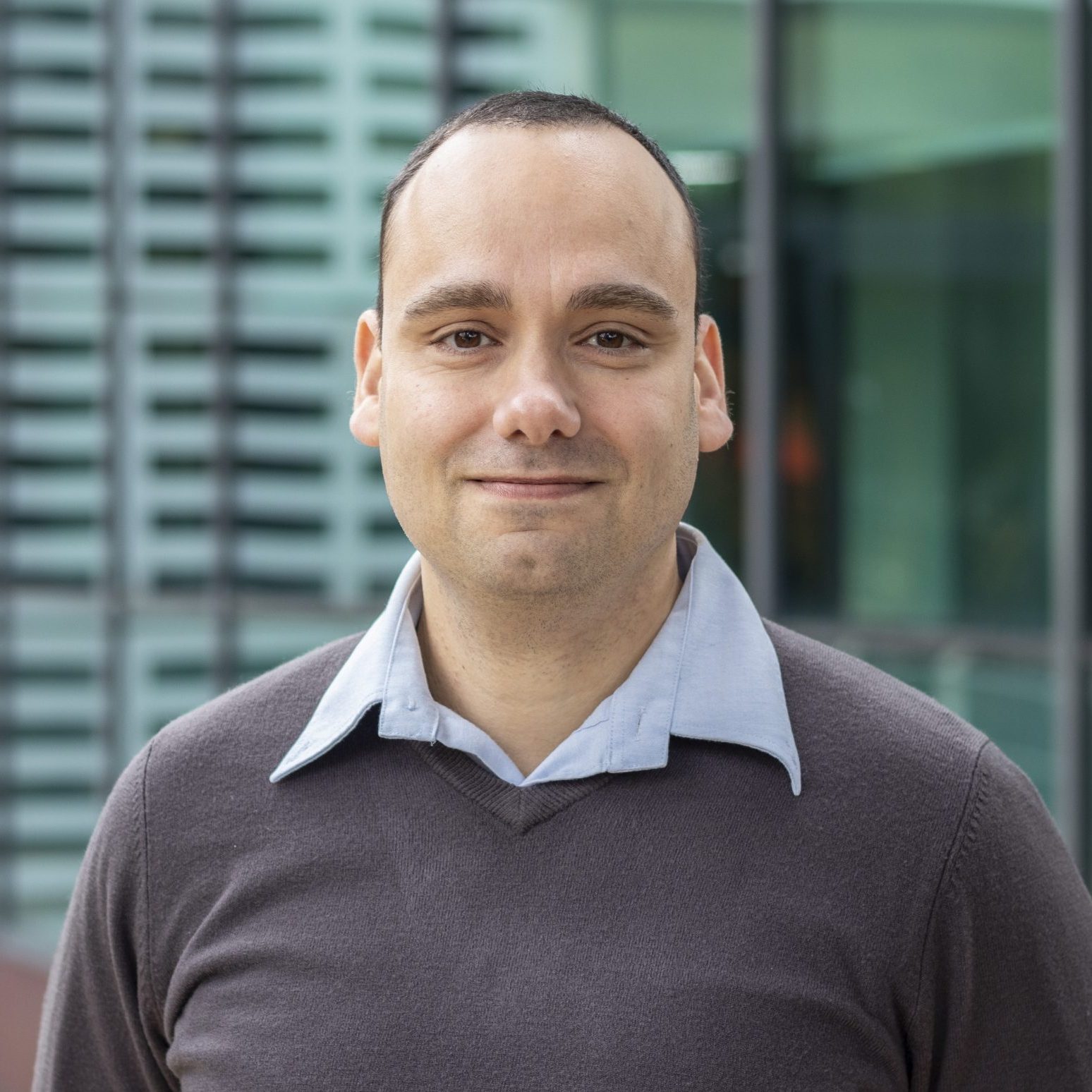 Mark Vella is an information security lecturer and researcher, and currently holds the position of Senior Lecturer at the University of Malta. After spending a number of years participating and leading enterprise application and integration projects, he moved back to academia. He pursued a research doctorate in the area of computer systems security at the University of Strathclyde (UK). His initial research on developing intrusion detection techniques inspired by the workings of the human immune system, has today found home and immediate application within the context of using memory forensics for incident response. At university he lectures and advises undergraduate and postgraduate students on topics of computer systems and security. Research findings emerging from his efforts, along with those of his students, have been presented internationally at peer-reviewed conferences and led to the award of research grants.
Roberto Franconi
Inspections Manager, Technology Risk, Central Bank of Ireland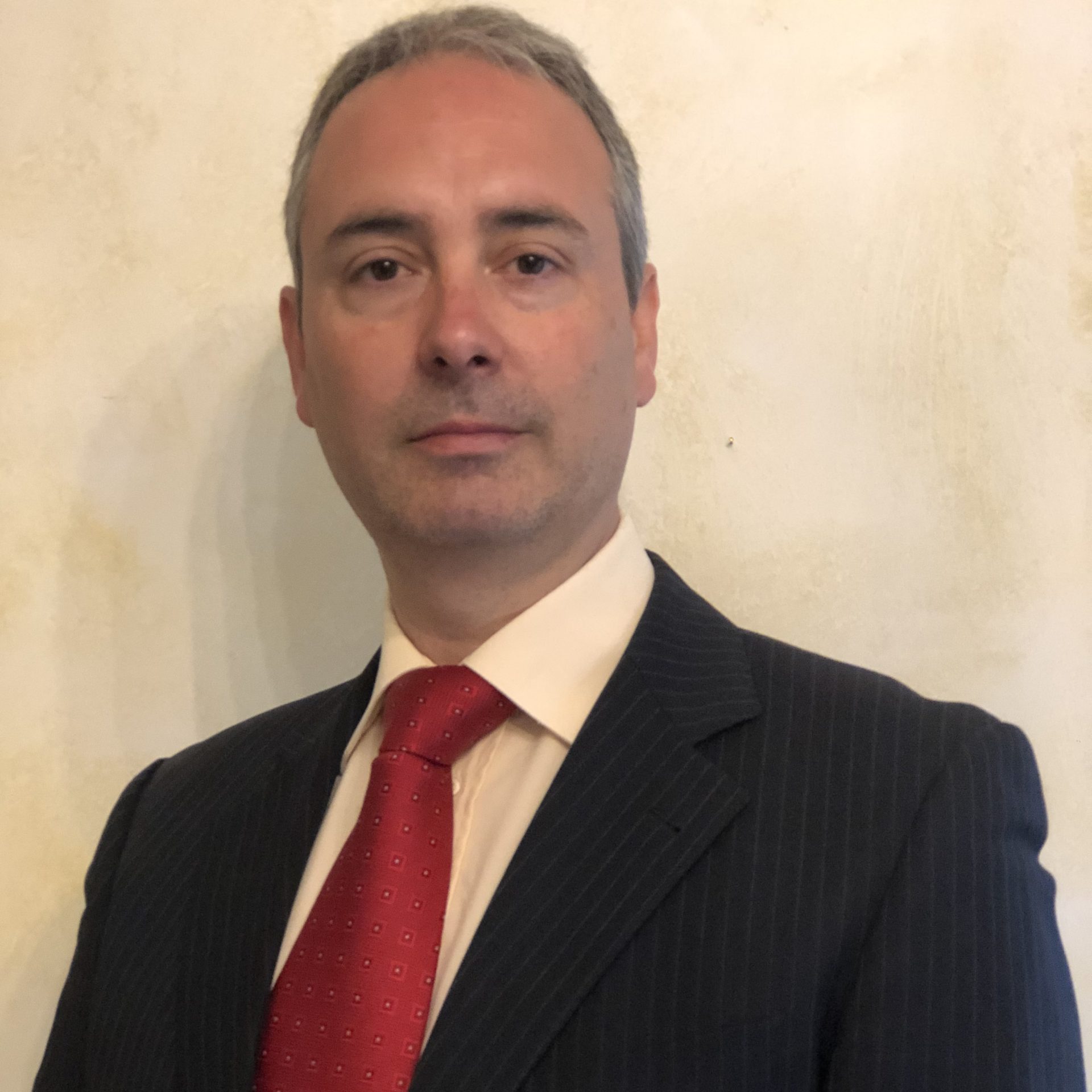 Roberto has more than 15 years of professional experience in IT Audit and Technology Risk Supervision, with a heavy focus on cyber security. After obtaining a master degree in Computer Science Engineering, he continued his professional education by becoming certified in IT auditing (CISA), project management (Prince2, PMP) and information security (CISM, CISSP). Mr. Franconi is currently leading a team of Technology Risk Inspectors for the identification of IT risks, the evaluation of information security exposures, the assessment of the design and effectiveness of internal controls. Main tasks include planning, inspection scoping, working paper reviews and key fact presentation to senior management. He was the Head of Mission (HoM) of a cybersecurity thematic inspection that led to the drafting of an industry letter on cybersecurity arrangements which is published on the Central Bank of Ireland (CBI) website. He regularly provides IT Risk training to staff such as supervisors and technology risk inspectors. Mr. Franconi also presented cyber security topics, on behalf of the International Monetary Funds (IMF), at a regional workshop that took place in June 2019 in New Delhi at the South Asia Regional Training and Technical Assistance Center (SARTTAC) on "regulatory and supervisory approaches to managing cyber risks in the financial system". Mr. Franconi actively participates in European working groups, including the European Insurance and Occupational Pensions Authority (EIOPA) and the Single Supervisory Mechanism (SSM), for drafting guidelines and developing inspection tools related to technology risks.
Martha Chetcuti
Deputy Head, Office of Chief Officer Supervision , MFSA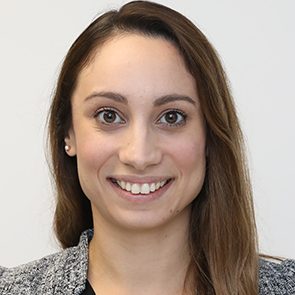 Martha Chetcuti is a Deputy Head at the Malta Financial Services Authority ("MFSA"), responsible for Supervisory Coordination. Martha was previously involved in the regulation and supervision of funds and related service providers, as well as the development of the Virtual Financial Assets Framework and other initiatives under the Strategy, Policy and Innovation Directorate. Prior to joining the MFSA, Martha worked in investment analysis and technical research with a wealth management company in the private sector.
Martha Chetcuti holds a B.Com (Hons) Banking and Finance degree and a M.A. in Financial Services from the University of Malta. Her Masters studies focused on the compliance culture of the Maltese investment fund industry.
Learning Objectives
Cybersecurity: Future and Trends

Digital Operational Resilience Regulation (DORA)

DORA: Maltese Impact

Supervisory Outsourcing

Delivery Method
Online
WebEx

Entry Requirements
Regulatory Authorities, Central Banks, EU Institutions, Academics & Students

Duration
2.5 hours

Date & Time
11th May, 2021 09:00

What's Included
Detailed Presentations by Lecturers